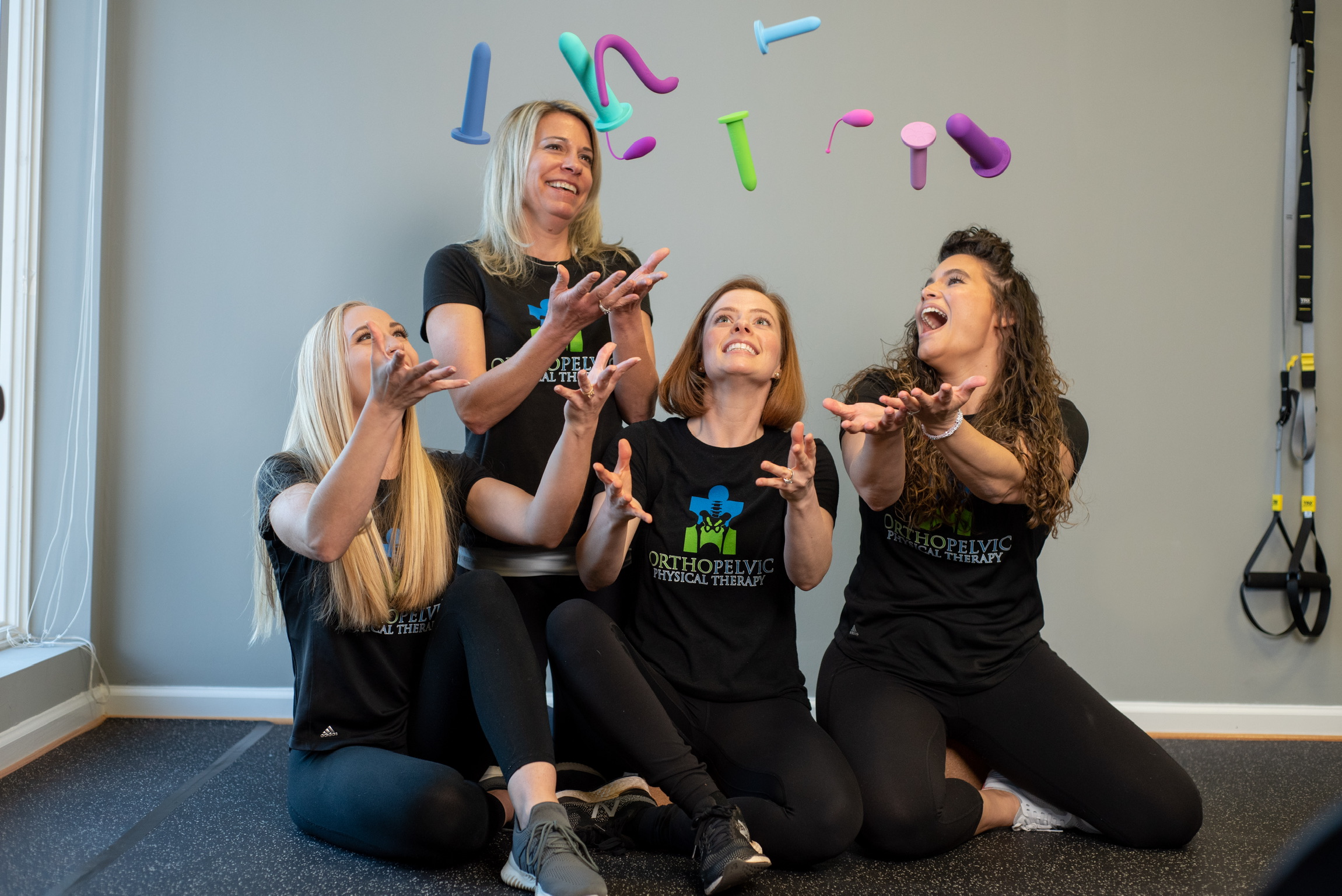 "With our Pelvic Floor Services, we're helping Active Men and Women get rid of Bladder Leakage, Pelvic Pain (Pain with Intercourse, Low Back, or Hip Pain) And regain confidence in their body to get back to the activities and workouts they love...Without Costly Procedures!"
Services That Orthopelvic Physical Therapy Offers: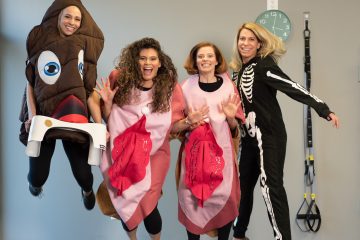 Pelvic Health
Pelvic Health Physical Therapist focuses on any bowel or bladder issues, incontinence, constipation, reproductive organs (pain with sex), chronic pain, postpartum moms, pregnancy, abdominal separation, endometriosis, pelvic pain, pelvic organ prolapse, tailbone pain, and muscle spasms. We treat men and women.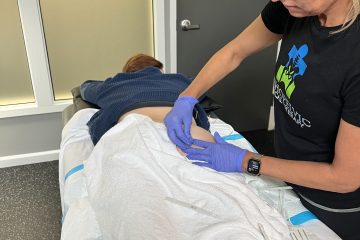 Dry Needling
Dry needling offers many clinical effects on the body. Dry needling creates very small lesions into the soft tissue to help with soft tissue dysfunction, decrease inflammation, decrease nerve sensitivity, decrease scar tissue formation, improve lymphatic circulation, local and systemic effects (nervous system), and decrease adhesions. The needle provides both a physical (tissue stretch) and biochemical (lesions) stimuli. It is called dry needling because nothing is on the needle and the needle is so tiny that no scar tissue is created.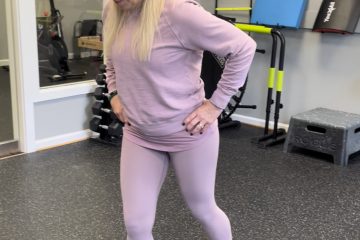 Balance Training
Improve recovery strategies to help you stay upright when walking/ running trails or on uneven ground. Recover after an injury so that your body knows where you are in space.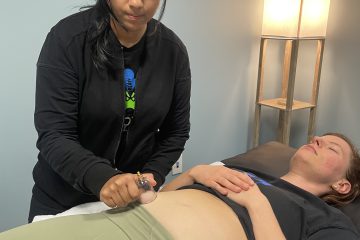 Cupping Therapy
An ancient form of Chinese medicine that helps improve superficial fascial tension, improve blood flow, relax the nervous system, decrease myofascial tension, and decrease pain.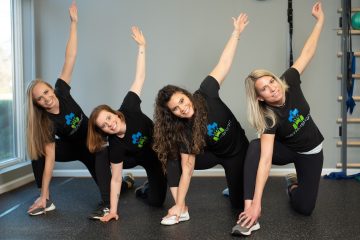 Yoga
Yoga is a great tool to help improve your meditation practice, breath control, promoting relaxation, and improve the mind-body connection.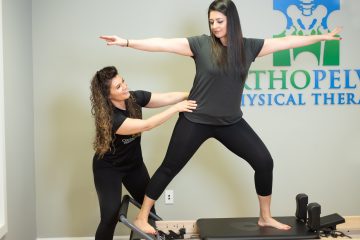 Pilates​
Contrology - when you stabilize the trunk and move limbs with control. Pilates helps improve flexibility while improving that CORE.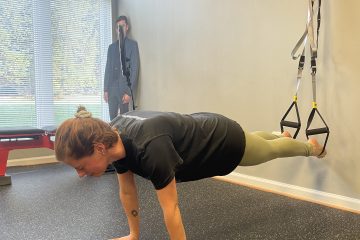 TRX Training
TRX is suspension training that utilizes the entire body for a full body workout.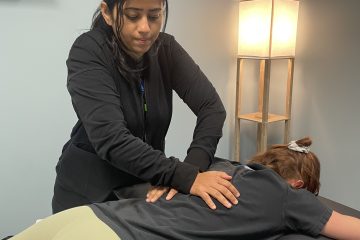 Joint Mobilization
A manual therapy technique that can be applied to any joint or the spine to help improve alignment.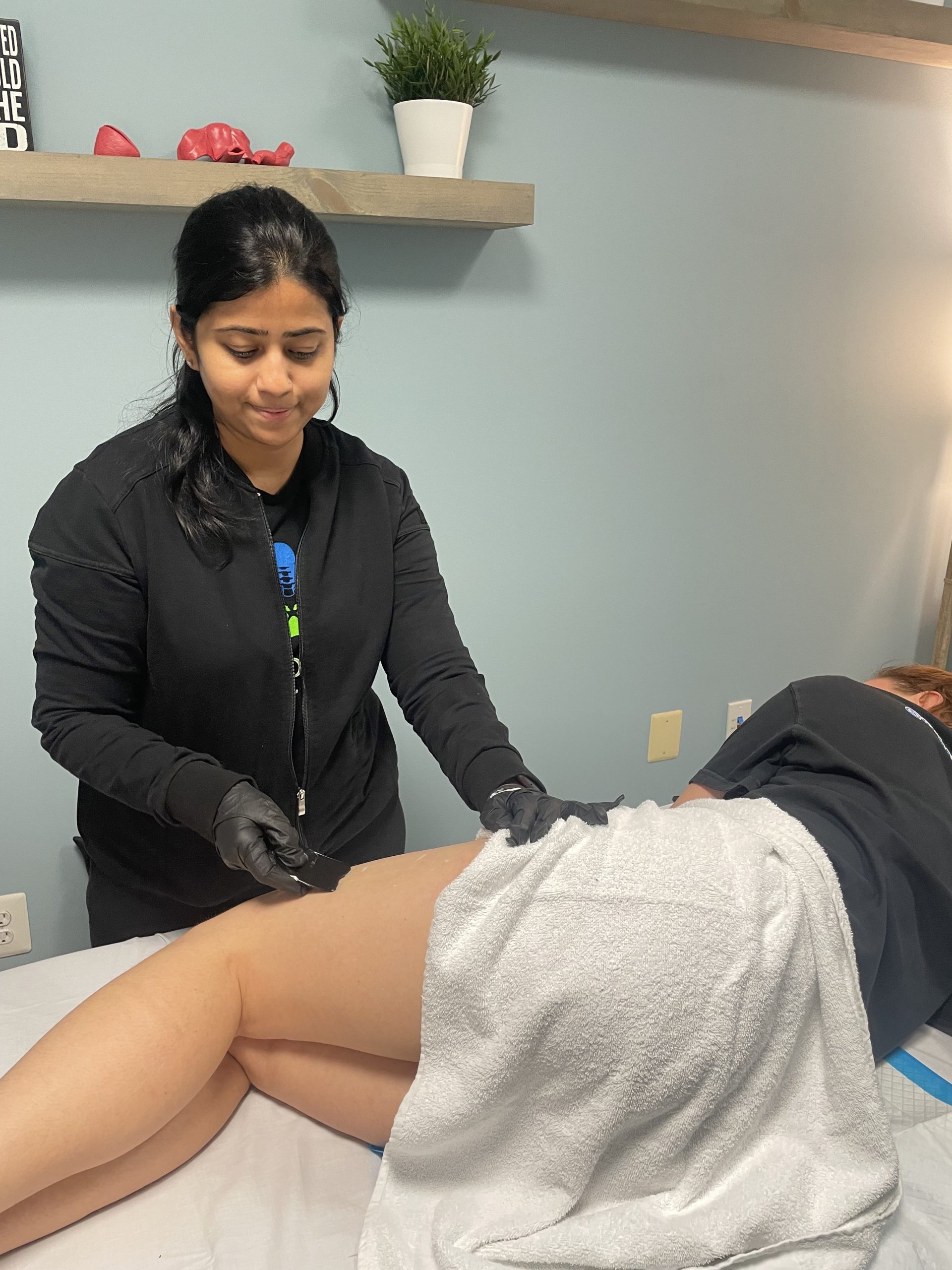 Instrument Assisted Soft Tissue Mobilization (IASTM) ​
Helps with myofascial restrictions, scar tissue, and adhesions by using a metal tool which allows the PT to get deeper into the tissue.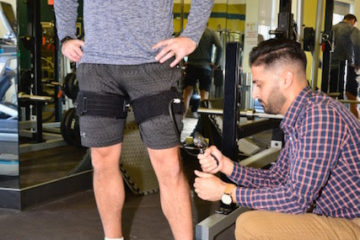 Blood Flow Restriction ​
Using a tourniquet to apply controlled pressure around the proximal limb in order to increase muscle hypertrophy, recruit Type 2 muscle fibers, and improve the release of hormones in the body that are designed to improve strength at a faster rate.
We provide care, education, and treatment of a variety of issues including:
Coccyx (Tailbone) Pain

Diastasis Recti Abdominis/Bulging Abdominals After Birth (DRA)

Endometriosis

Foot Pain

Hip Pain
Interstitial Cystitis (IC)

Knee Pain

Low Back Pain

Neck Pain

Overactive Bladder

Pain with Intercourse
Pelvic Organ Prolapse

Postpartum

Pubic Pain

Pelvic Pain

Pudendal Neuralgia

Urinary Leakage