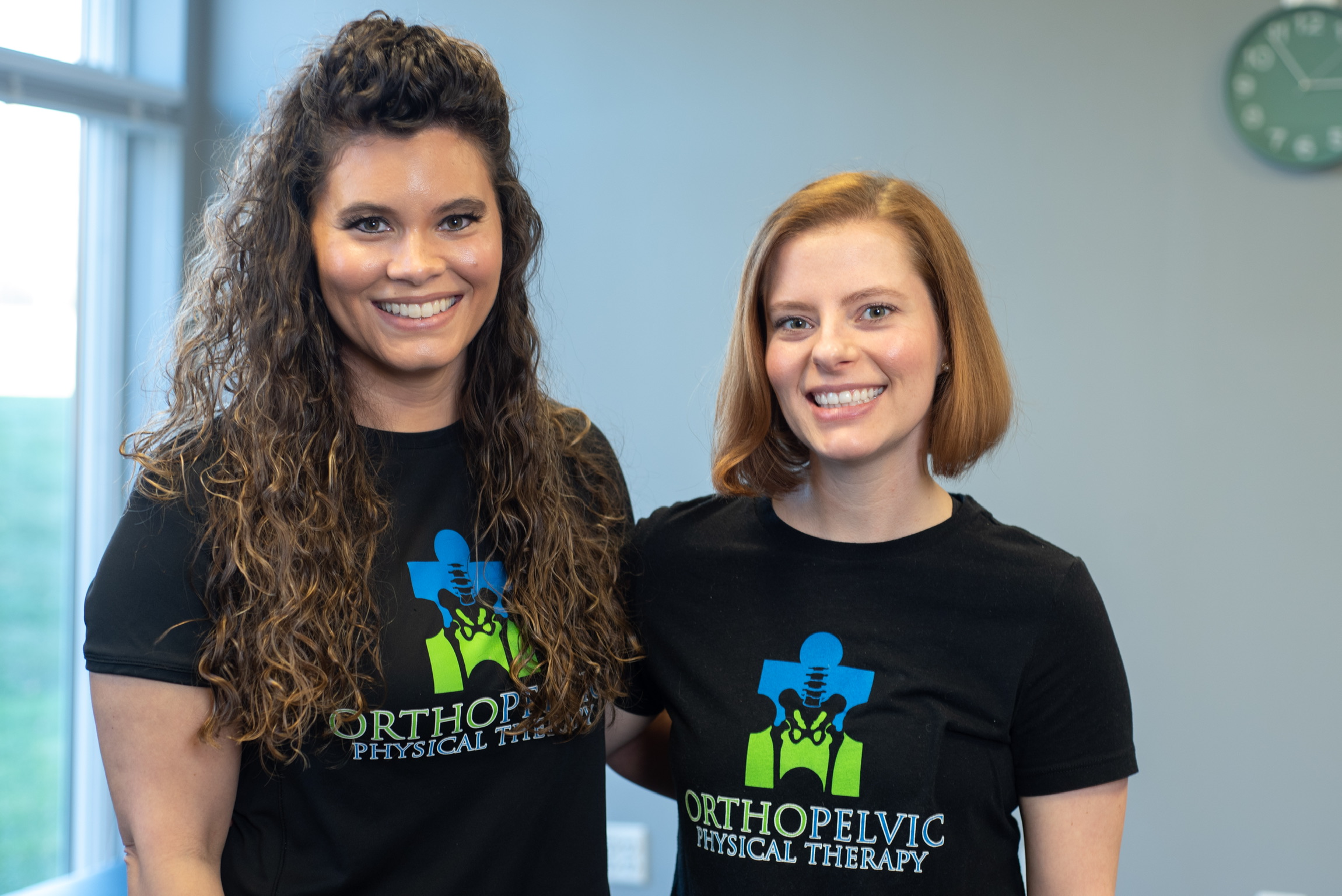 When you have persistent pain, it's easy to think "oh it will go away tomorrow". Even worse, maybe you think "it's normal" because you're getting older, are taking a new medication, recently had a baby, or any other major event that affects your body.

Is that how you're feeling right now?
If so, you're not alone. In fact, everyday at OrthoPelvic PT we help people in the Northern VA area who feel this way.
Unfortunately, there's a lot of bad information out there that causes people to live with pain for way too long.
That's why we've created several FREE guides focused on the most common complaints we receive. They provide some quick and easy ways to help ease your pain.
Check them out below!
But maybe you feel like you've read a lot of free information on the internet, and really just want to talk to someone about your problem. Is that you? If so, then we have a special opportunity for you (one that VERY FEW clinics offer).
We save a limited number of spots each week for time for people who are not sure what to do about their Low back Pain. That way, you can tell a professional your story, and get your question answered first, before ever making a commitment to book an appointment.
Does that sound like something you would like to do?
Here's the most important thing…Most people get stuck trying to make a decision about what to do next. They go days, weeks, months (even years!) without taking action. The one thing we can guarantee is that by doing nothing, your Low back pain won't get better.

So the next important thing is to take action.
Click below to schedule your FREE phone consultation. We'll help you determine the next best steps.
Look What Others Are Saying About ​Specialty Treatment From OrthoPelvic Physical Therapy
I love this place! I went to them after my endo excision surgery and the whole team was very knowledgeable and capable.

Even when I had another injury prevent me from driving, they were able to switch to a telehealth session to make sure I didn't have to stop treatment.
I've had Pelvic floor pain for many years now and this is the first PT that actually worked. I've also been to two other PTs and this is the first time the underlying issue was addressed. The other PT's only ever did work to stretch out my pelvic floor muscles/internal work which helped but always had me coming back because the pain would inevitably come up again.

Here we addressed the cause of my pain which was weak peripheral muscles. No other PT has ever even suggested that other muscles could be the cause of my pain until now.
I've been going here for over a year for both pre and post operative work, and the Doctors and staff are fantastic. They not only fix the issue, but focus on strengthening your entire body.

I've done both in person and telehealth visits, and they're both an excellent way to go, and I found the telehealth visits to be extremely useful to show the Doctor's your set-up at home.