You may have noticed that we're growing around here!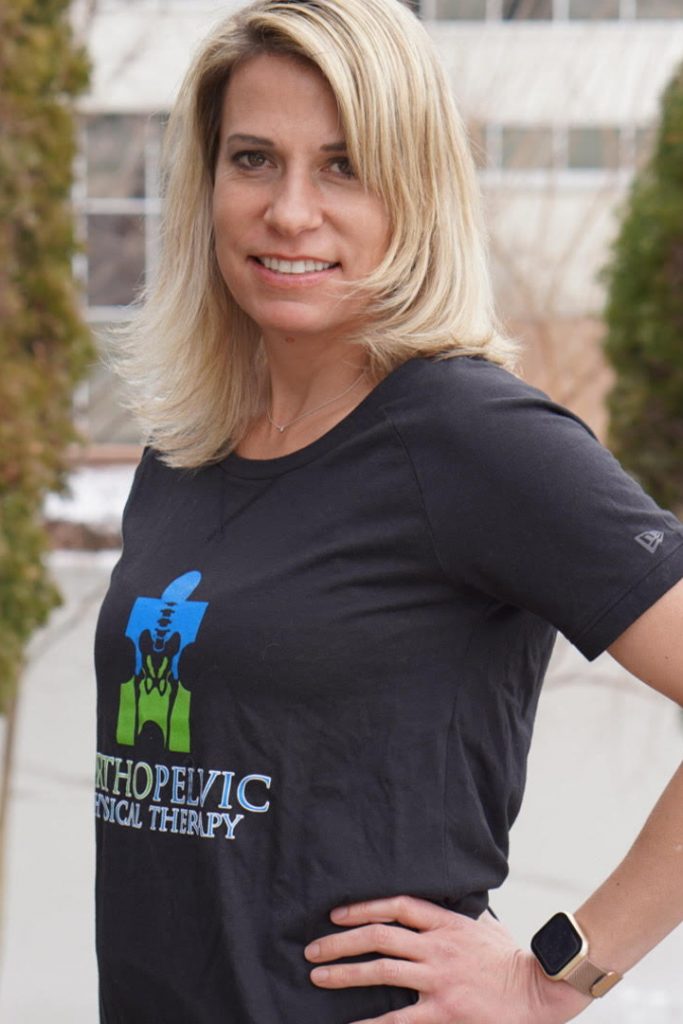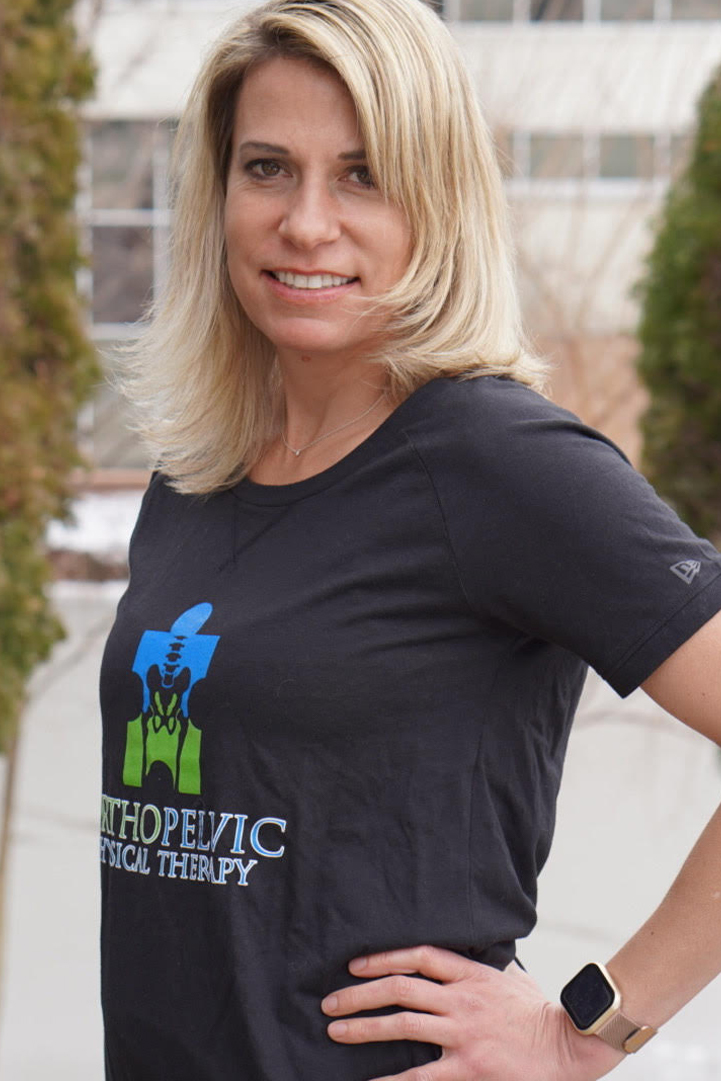 We have been so grateful that clients are finding us and coming in for treatment. Adding Drs. Brita (pictured above) and Katia to the practice has allowed us to not have to turn away any patients, but to be able to continue to provide the quality OrthoPelvic standard of care that Dr. Kelly established.
Drs. Brita (seen in this video with blonde hair) and Dr. Kelly (filming that video) have been spending their Sundays together treating and collaborating.
No matter who you see at OrthoPelvic PT, you will be listened to and treated by a skilled provider who genuinely cares. That's the OrthoPelvic way!
We LOVE our patients. You are our family. Watching you progress and grow and heal…watching the spark in your eye when you do something you thought you couldn't…there's just nothing like it.
Ortho is so fun and its usefulness to the world is without question, but our pelvic health patients hold a special place in our hearts. It hurts us that this is considered a niche specialty and so few PTs are trained when it is such a vitally important service. Pelvic health patients are the ones who often come to us feeling hopeless and at the end of their ropes. They are the ones we hold so much emotional as well as physical space for.
Holding space for our patients is our privilege, our honor, and our joy.
If you have been struggling with pelvic pain, leakage, hip pain, low back pain, pain with intercourse, digestive issues, constipation, ab pain, issues with bowel movements, etc. you would greatly benefit from an evaluation from a pelvic health physical therapist.
If you're local to northern Virginia, click this link to fill out a request for a free consult call with us.
If you're not local, click this link for access to our free eBooks on easing low back pain, constipation, hip tightness, pain with intercourse, leakage during activities, and healing DRA/"mom pooch."
Additionally, we have more in depth recovery plans available for purchase on c-section recovery and stopping leakage with activities (stress incontinence).
Be empowered in education!
OrthoPelvic Physical Therapy