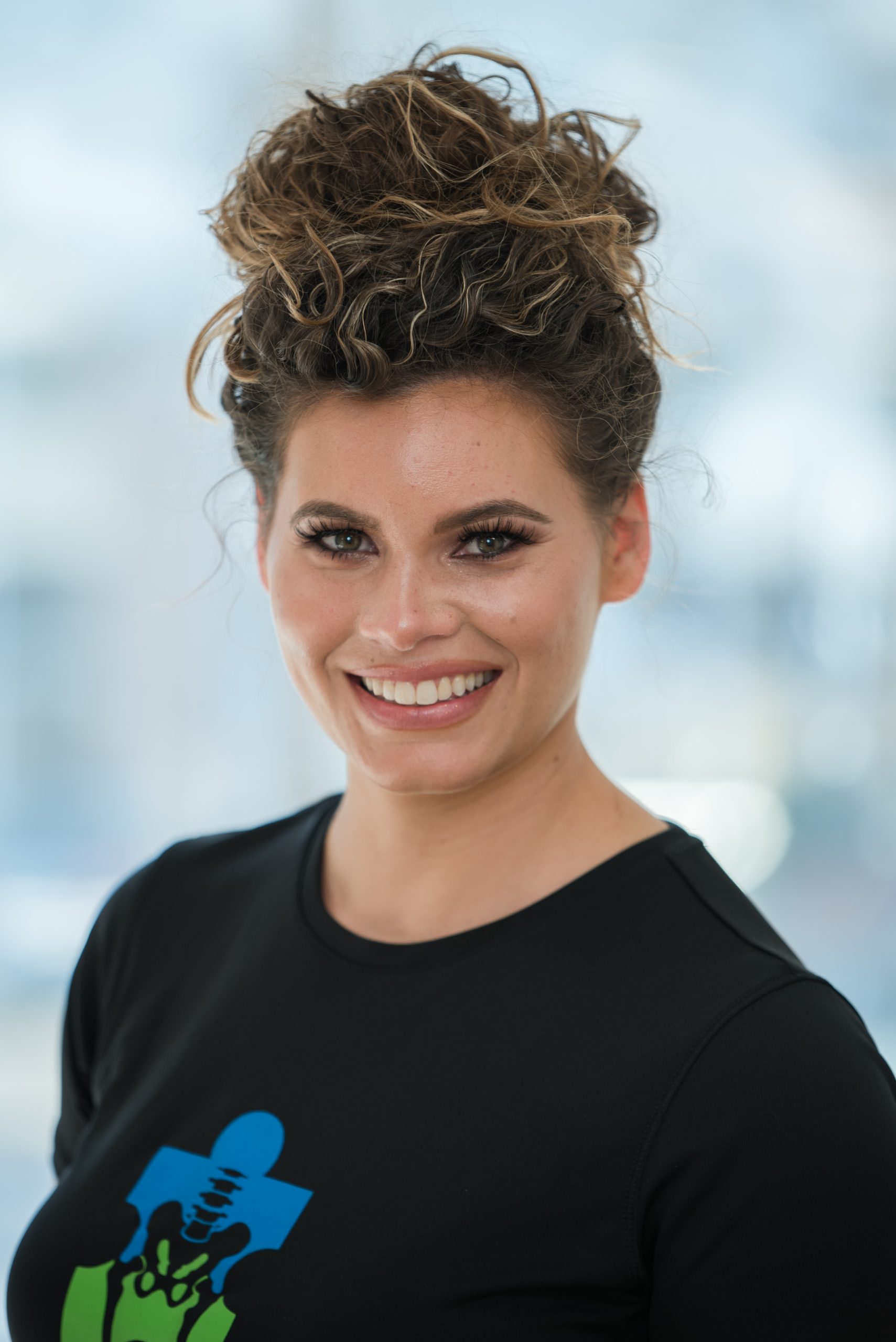 Dr. Kelly Alhooie
DPT, DN-cert, RYT
Dr. Alhooie, DPT, DN-cert, RYT is a graduate with a Doctor of Physical Therapy Degree from Nazareth College in Rochester, NY.

Other certifications include: Integrative dry needling for the entire body and Kinetacore for pelvic floor. Pilates on the Mat and Reformer through Balance Body. Registered Yoga Teacher (200+ hrs) through CorePower . She has extensive experience with Graston, Active Release Technique, Cupping, Myofascial Release, visceral integration, Pain Science, Pelvic Health (Male and Female), and Orthopedics.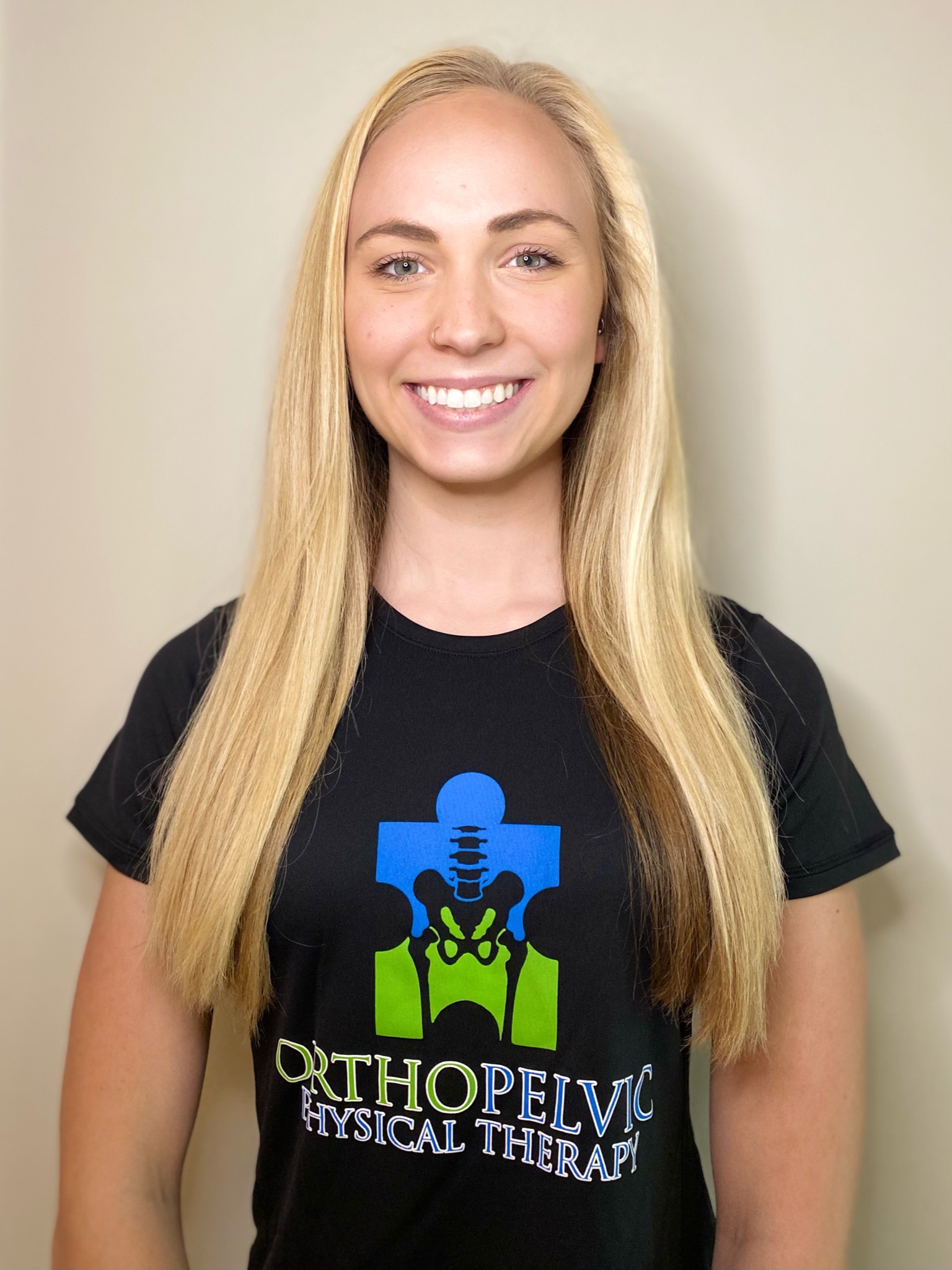 Dr. Lindsay Durand
DPT Ortho and Pelvic Health, CPT
Lindsay was born and raised in St. Louis, Missouri, where she attended graduate school. Lindsay received her Doctorate degree from Washington University in St. Louis – Program in Physical Therapy. Growing up, Lindsay was a competitive gymnast and cheerleader, and participated in softball, dance, and track. After multiple ankle injuries from competitive gymnastics, Lindsay decided she wanted to pursue physical therapy to better serve athletes who want to fully recover and return to sports. She also loves treating patients with pelvic floor dysfunction and breaking the stigmas surrounding pelvic health.
Since undergrad, Lindsay has been highly involved in physical therapy research to improve outcomes for patients, specifically those with chronic low back pain. She is also an active member of the American Physical Therapy Association (APTA) and the Academy of Pelvic Health and currently serves in multiple leadership roles. Lindsay loves Olympic-style lifting, HIIT workouts, plyometrics and acrobatics. In her free time, she enjoys hiking, lifting weights, and practicing her handstand skills!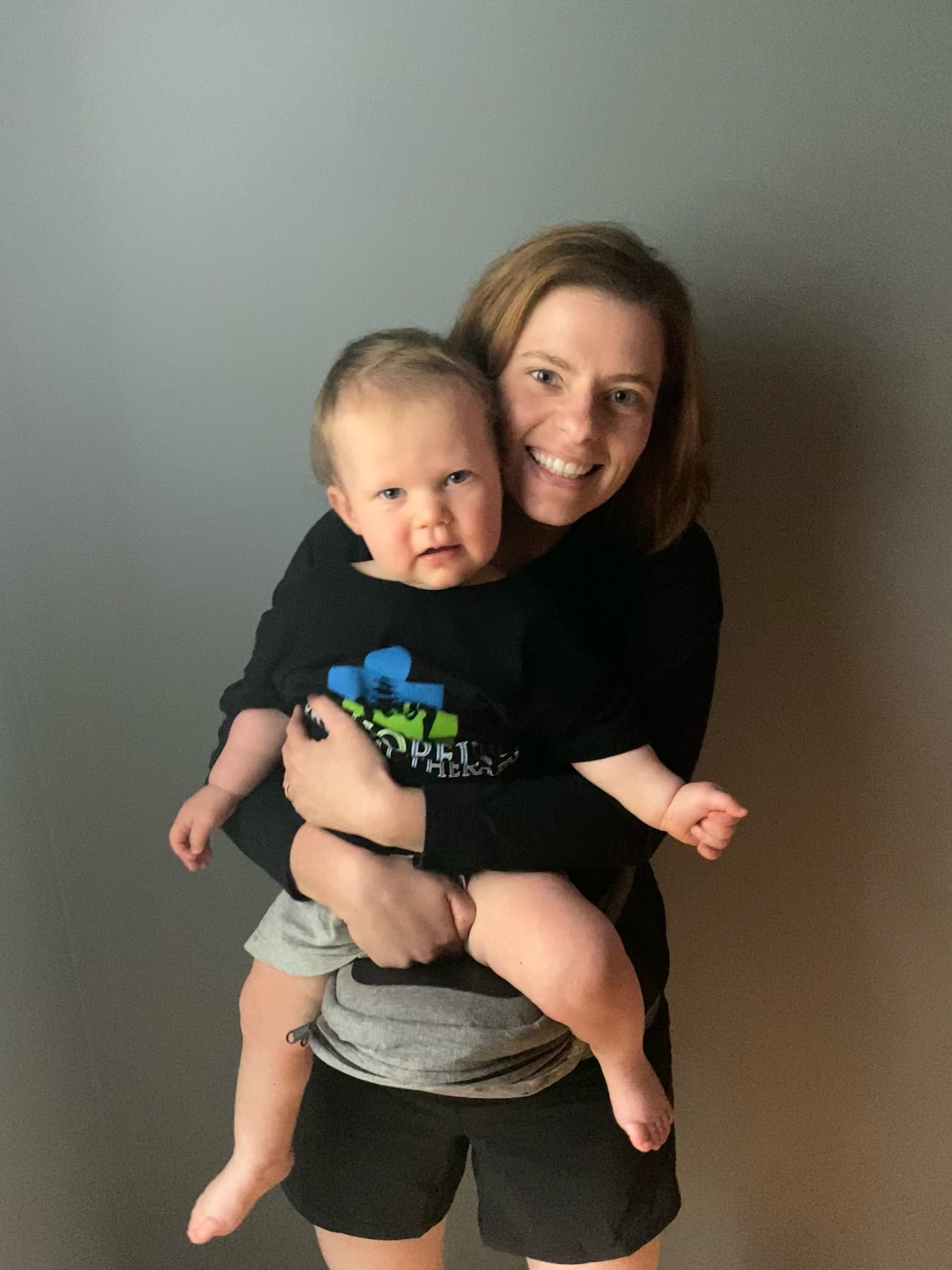 Molli Atallah
M. Ed. Patient Liaison
Molli Atallah was a high school English teacher for 6 years before having her beautiful son, Jamie on Saint Paddy's day 2020. The birth of her son was transformative- mind, body, and soul- and led her to see Dr. Kelly as part of her postpartum care.
Molli thrives with 1-1 connection and providing a listening ear to those in need. She has learned so much in her prenatal and postpartum period and is passionate about supporting women in their trying to conceive, prenatal, and postpartum periods.
She is THRILLED to have made the decision to resign from teaching and join OrthoPelvic.
Empowering others through INFORMED, compassionate care fills her with joy; At her core Molli is a person who loves others, and sharing that love is one of her superpowers. She is beyond excited to work with the amazing patients at OrthoPelvic.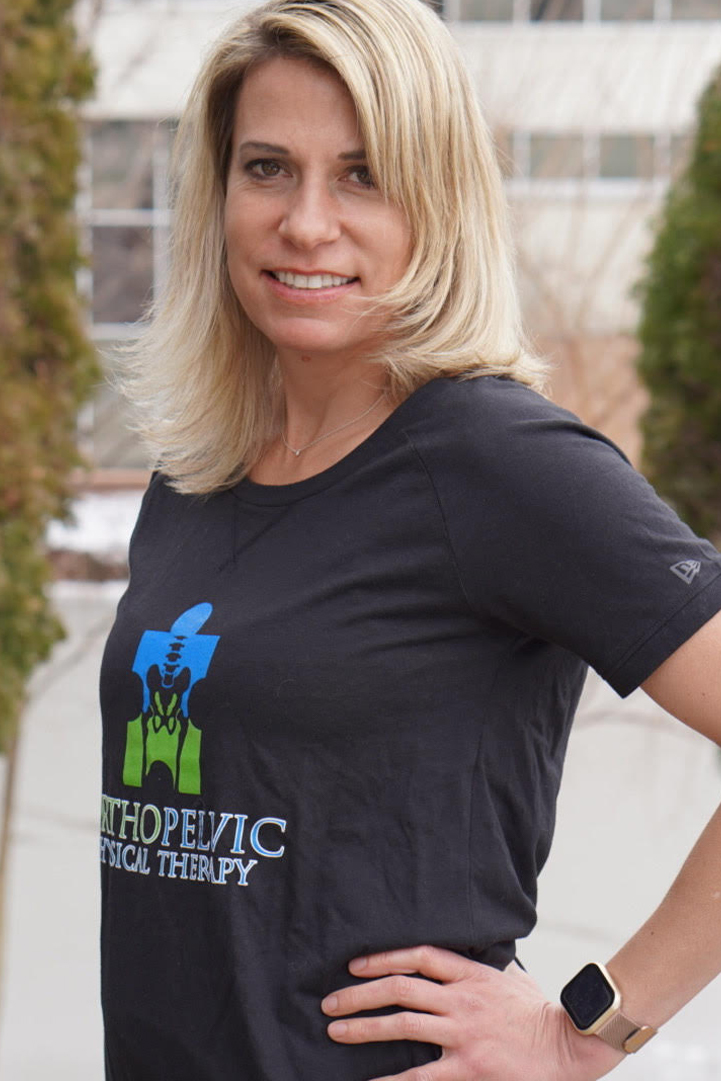 Brita Allgyer, DPT
DPT Ortho & Pelvic Health Specialist
A Northern Virginia native, Brita received her Bachelor of Science degree from George Mason University and her Doctor of Physical Therapy degree from Marymount University and has more than 15 years' experience in a variety of clinical settings.  As a competitive athlete from the age of 6, she was first exposed to physical therapy to help her recover from her own sports injuries, and she quickly gained an appreciation of its benefits for athletes and other active people.  Later, after suffering from ortho-pelvic issues herself, she set out to further specialize in the treatment and alleviation of these conditions and is extremely excited to be able to focus on these challenges as part of the OrthoPelvic PT team.
During her career, Brita has been exposed to and become proficient in multiple modalities.  She is certified in Dry Needling, is trained in the Graston technique, and believes strongly in using hands on techniques such as Myofascial Release, soft tissue massage, and active release techniques.  She has received ongoing training at the Herman Wallace Pelvic Rehabilitation Institute, covering not only physical therapy but also nutrition, exercise science, yoga, Pilates, deep breathing techniques, and psychology.  She is an active member of the American Physical Therapy Association, including its Pelvic Health Section.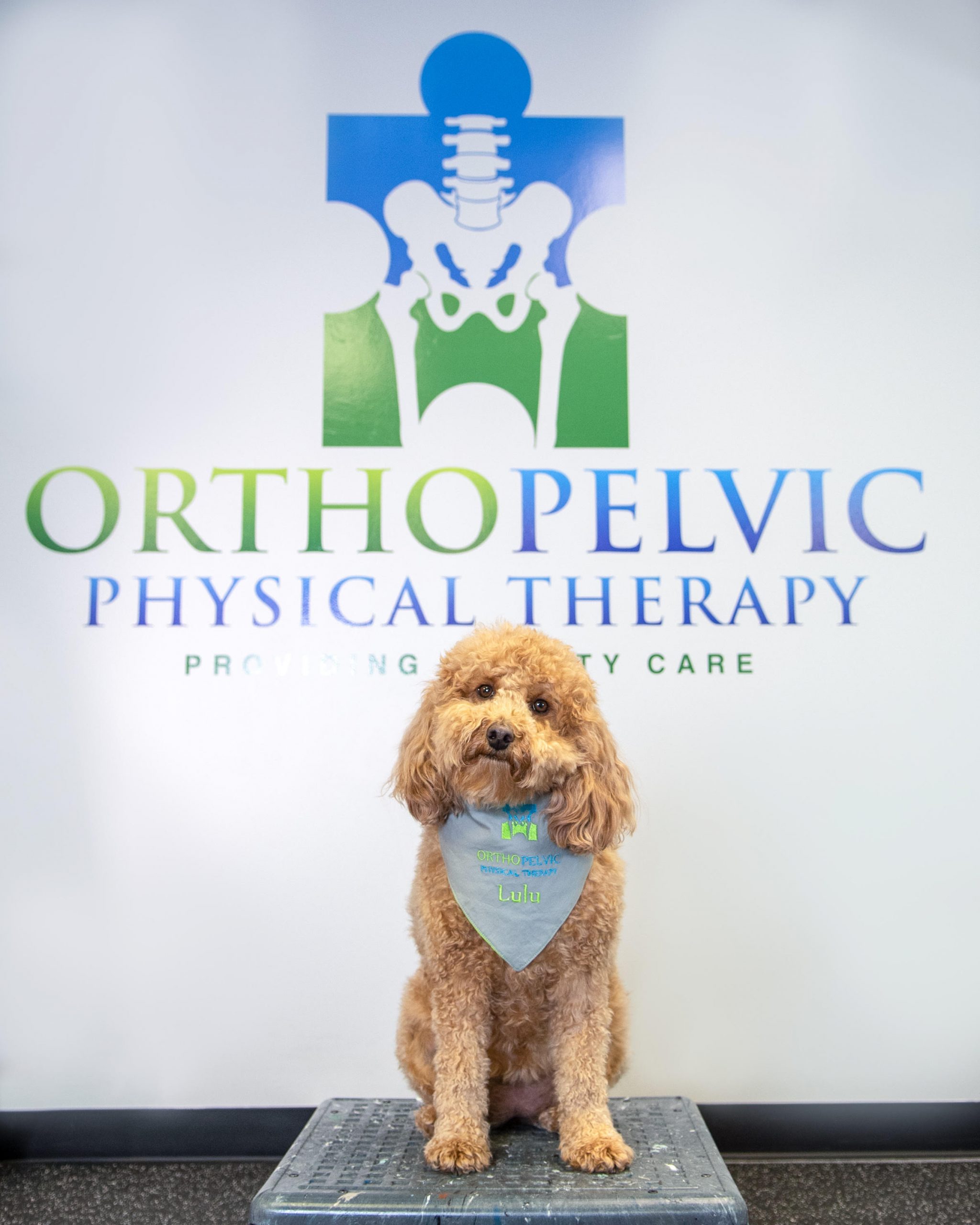 Don't let pain keep you from doing the activities you want.

Take action today!