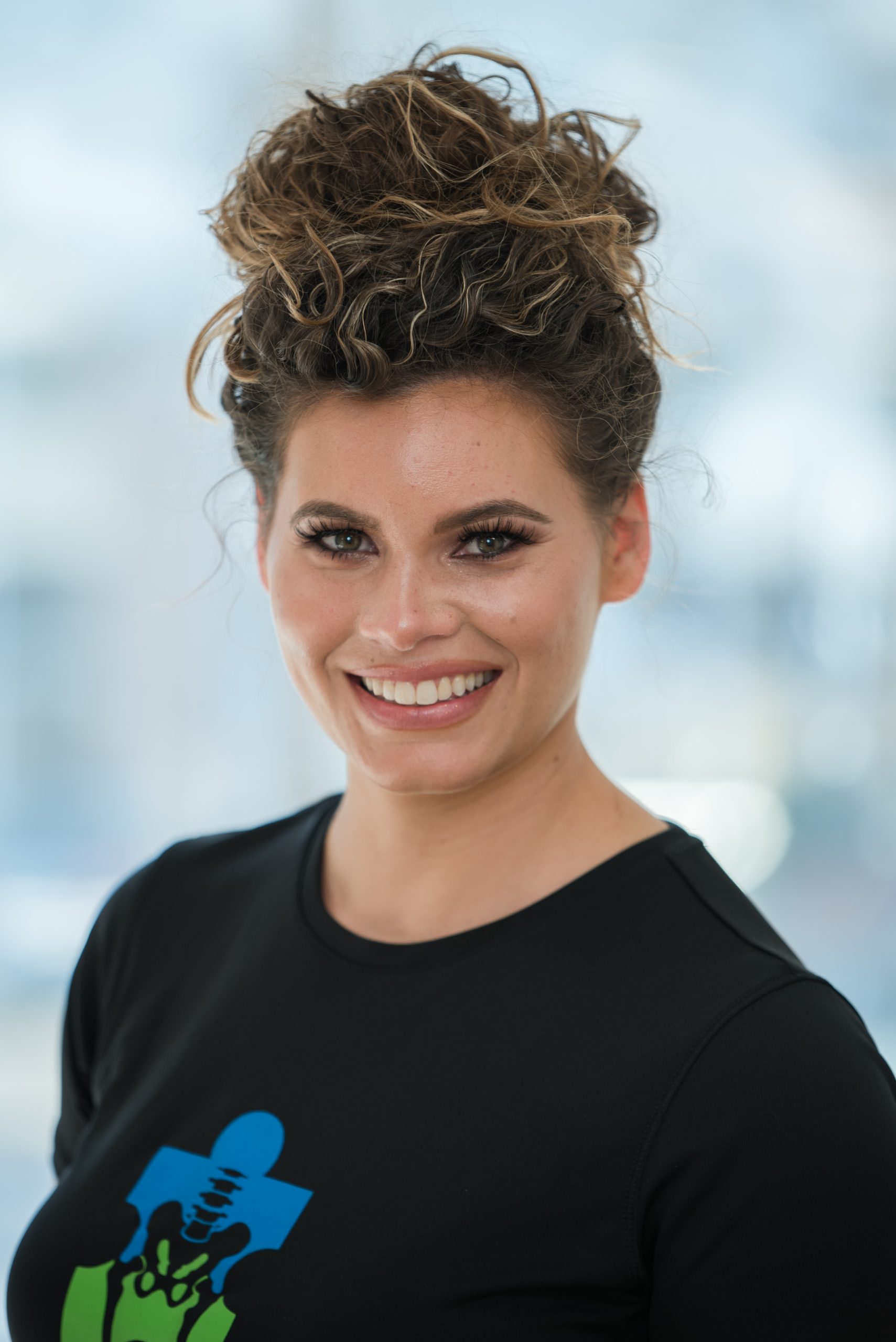 Dr. Kelly Alhooie
DPT, DN-cert, RYT
Dr. Alhooie, DPT, DN-cert, RYT is a graduate with a Doctor of Physical Therapy Degree from Nazareth College in Rochester, NY.

Other certifications include: Integrative dry needling for the entire body and Kinetacore for pelvic floor. Pilates on the Mat and Reformer through Balance Body. Registered Yoga Teacher (200+ hrs) through CorePower . She has extensive experience with Graston, Active Release Technique, Cupping, Myofascial Release, visceral integration, Pain Science, Pelvic Health (Male and Female), and Orthopedics.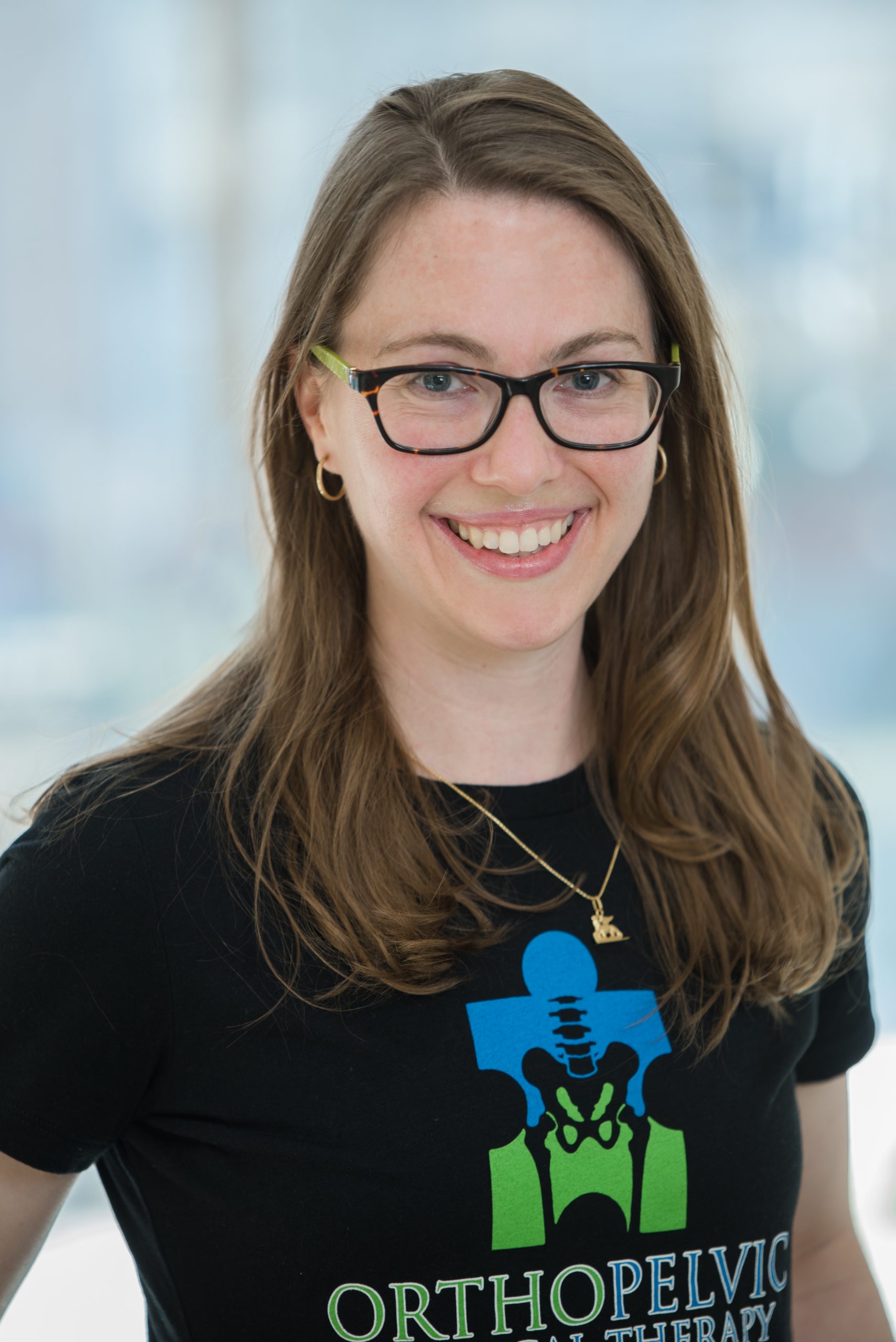 Dr. Katia McClain
Pelvic Health Specialist
A D.C native, Ekaterina has spent most of her life in NoVA where she completed both her undergrad- and graduate education in Physical Therapy at Marymount University.  She is certified through APTA as a pelvic floor specialist. 

Ekaterina comes to OrthoPelvicPT with 9 years of previous patient care experience as a Registered Nurse (RN) and an enthusiasm for the pelvic floor PT.  Outside of the clinic, Ekaterina is an avid outdoor person and enjoys running, hiking, climbing, and kayaking. Other hobbies include painting, crocheting and knitting.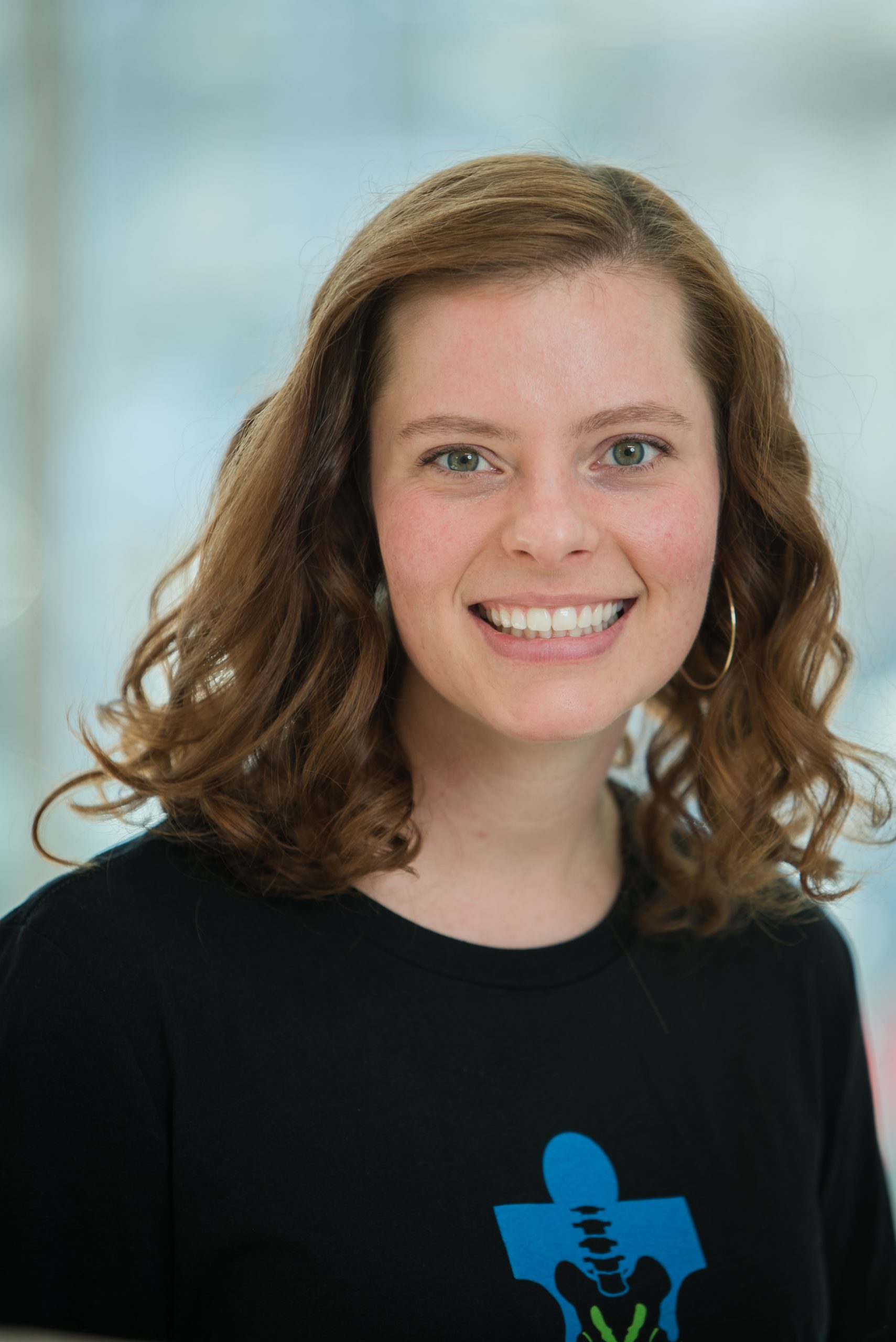 Molli Atallah
Outreach Liaison
Molli Atallah was a high school English teacher for 6 years before having her beautiful son, Jamie on Saint Paddy's day 2020. The birth of her son was transformative- mind, body, and soul- and led her to see Dr. Kelly as part of her postpartum care.
Molli thrives with 1-1 connection and providing a listening ear to those in need. She has learned so much in her prenatal and postpartum period and is passionate about supporting women in their trying to conceive, prenatal, and postpartum periods.
She is THRILLED to have made the decision to resign from teaching and join OrthoPelvic.
Empowering others through INFORMED, compassionate care fills her with joy; At her core Molli is a person who loves others, and sharing that love is one of her superpowers. She is beyond excited to work with the amazing patients at OrthoPelvic.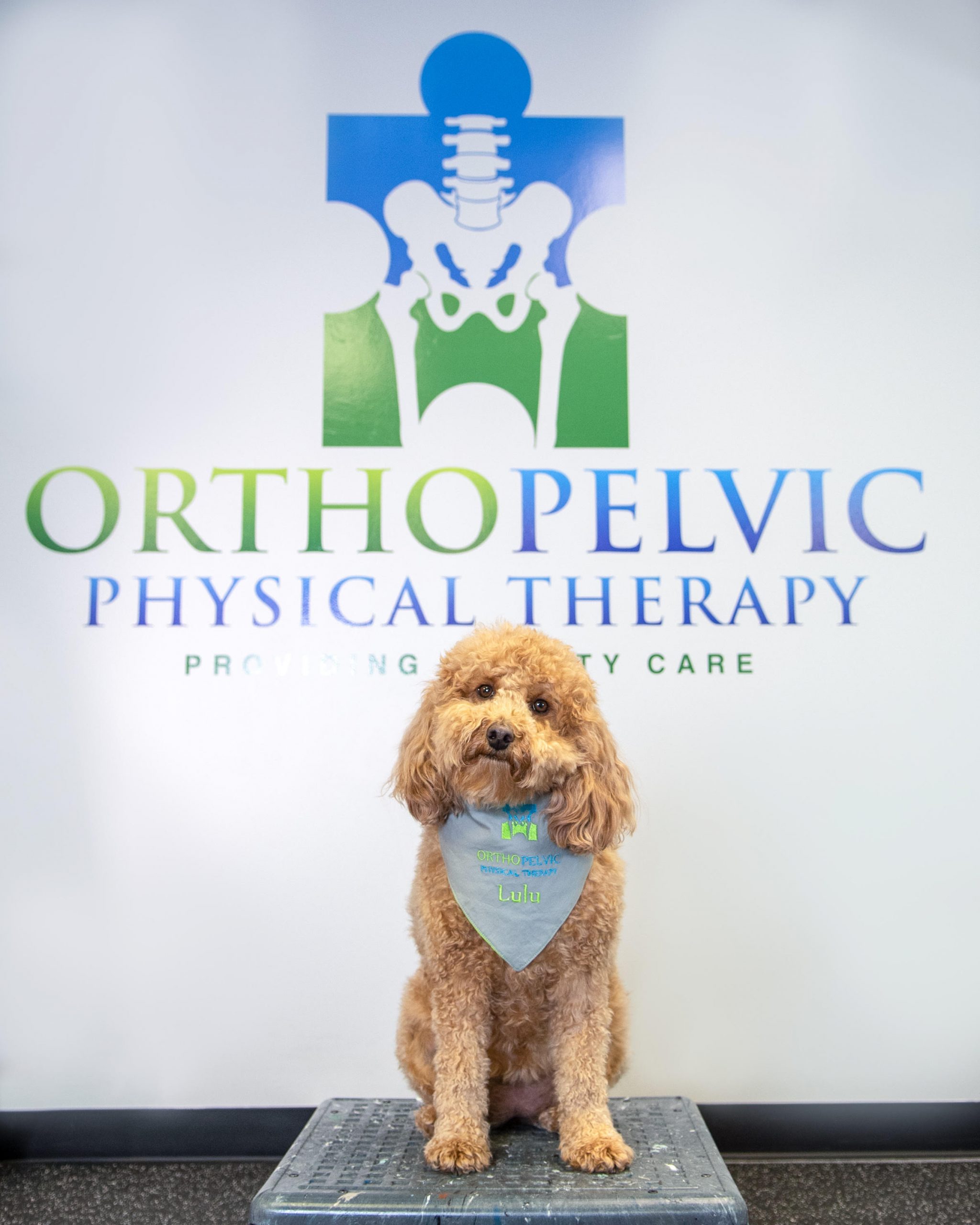 Don't let pain keep you from doing the activities you want.

Take action today!